music4brains
mental training with music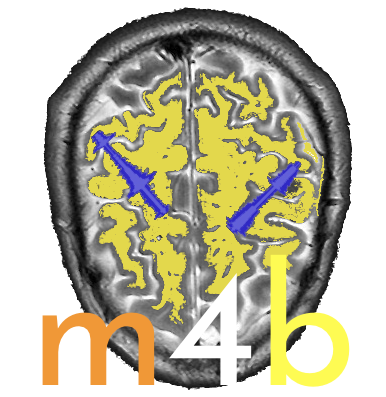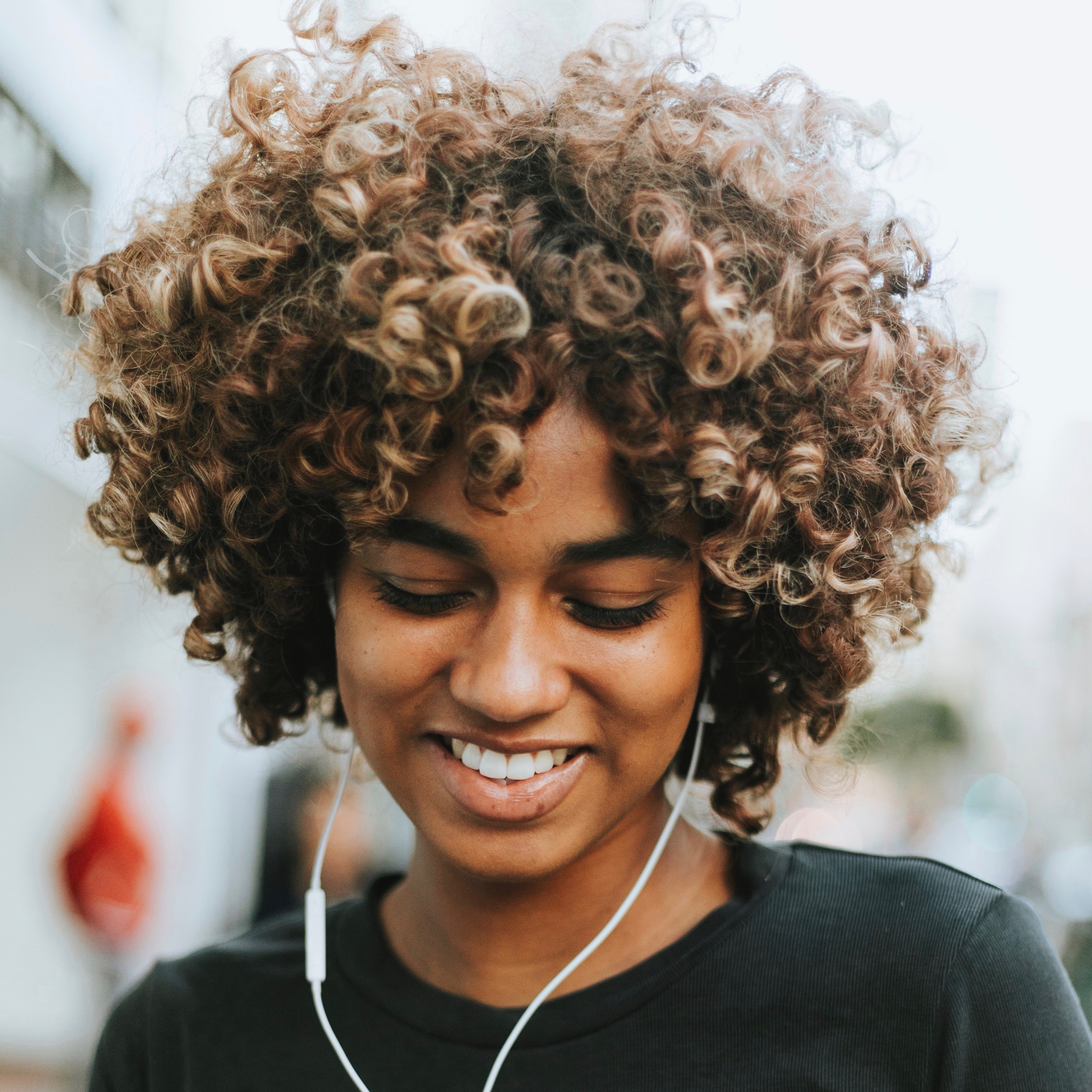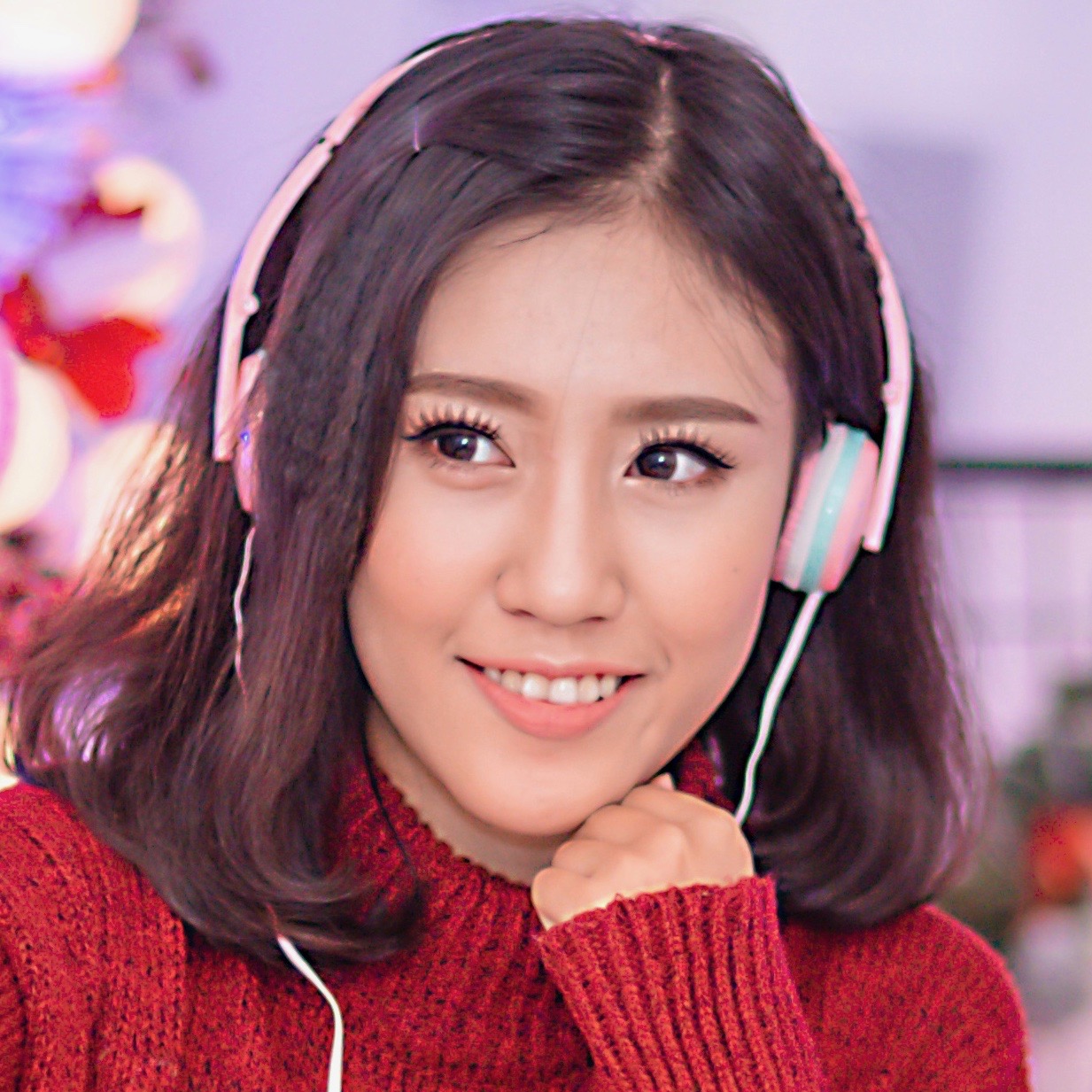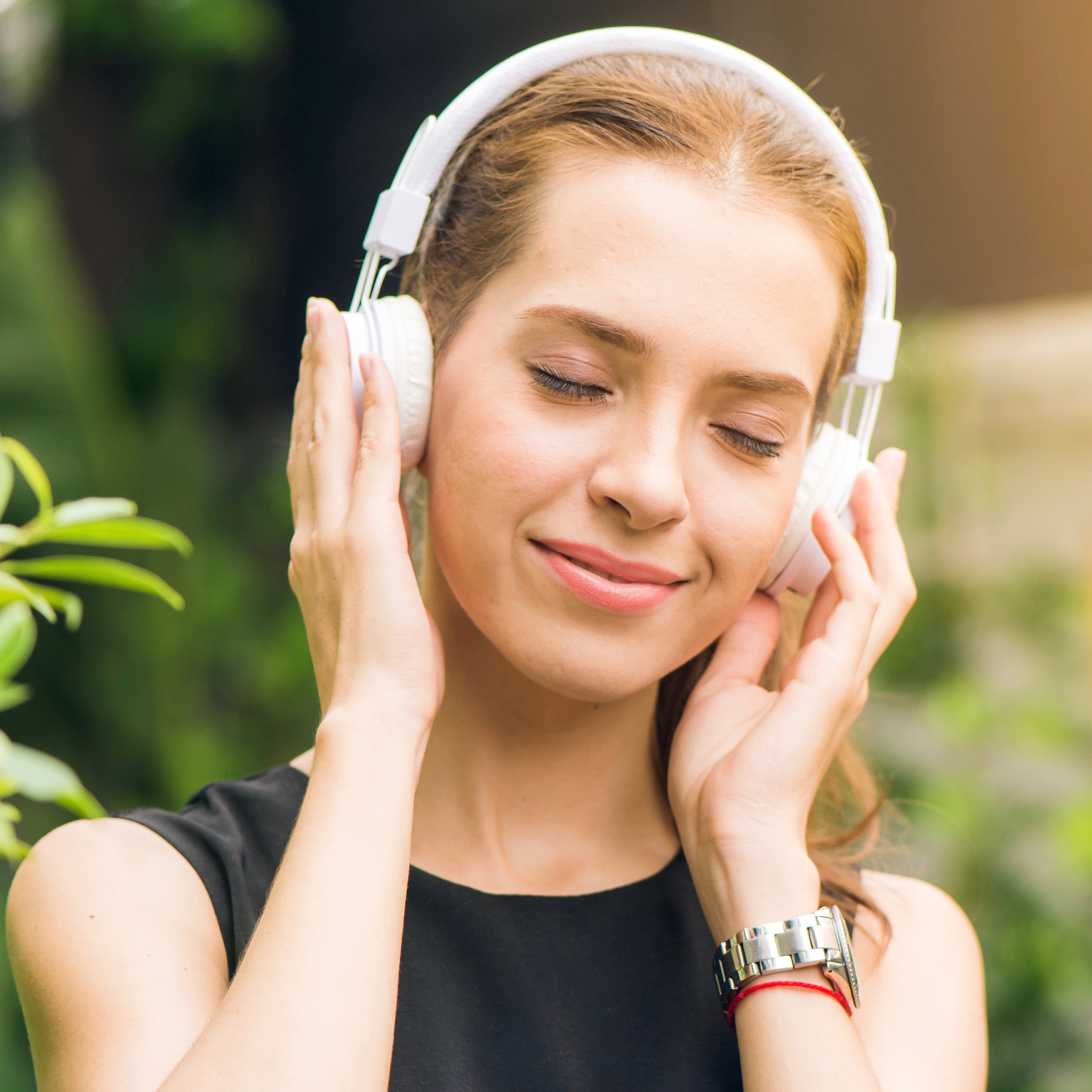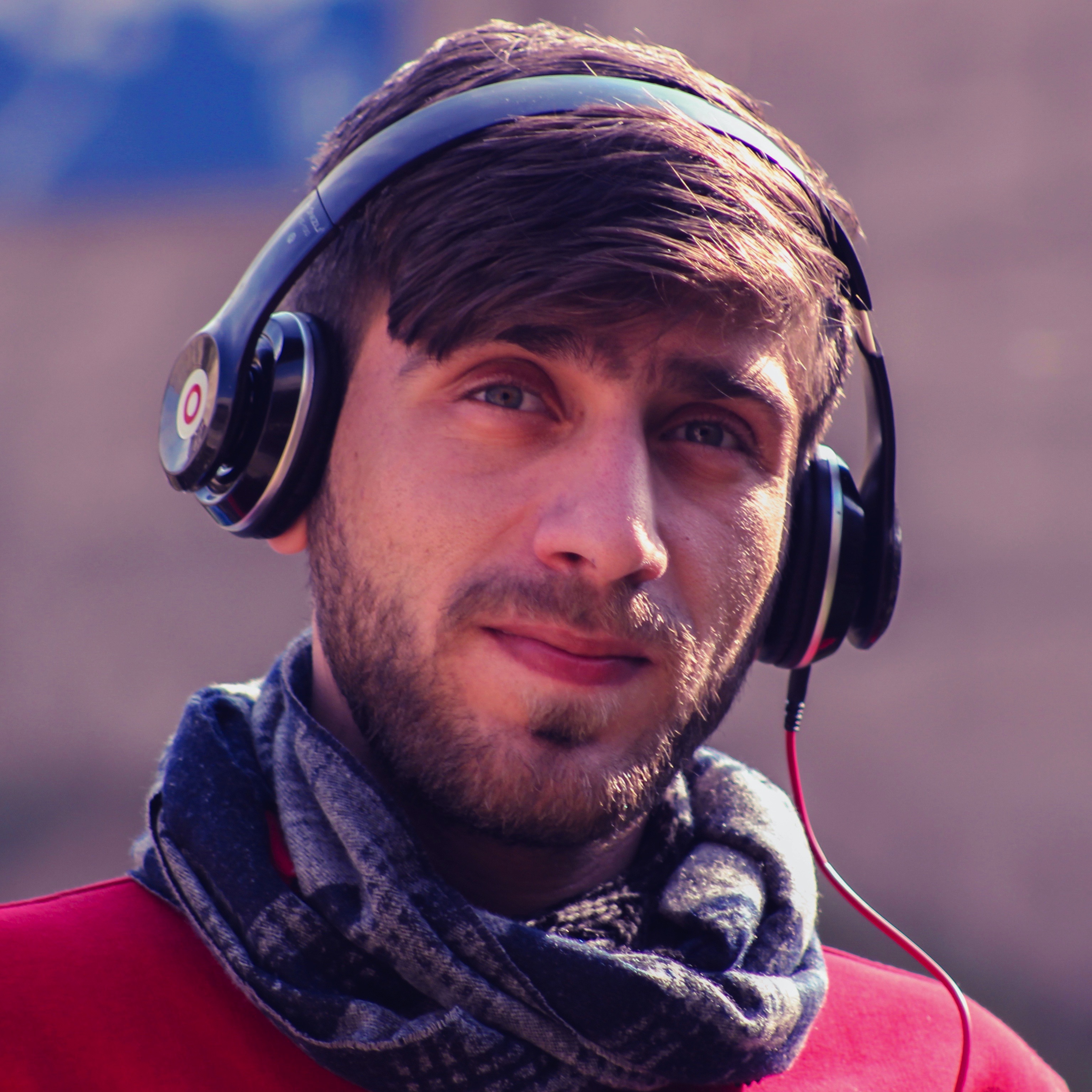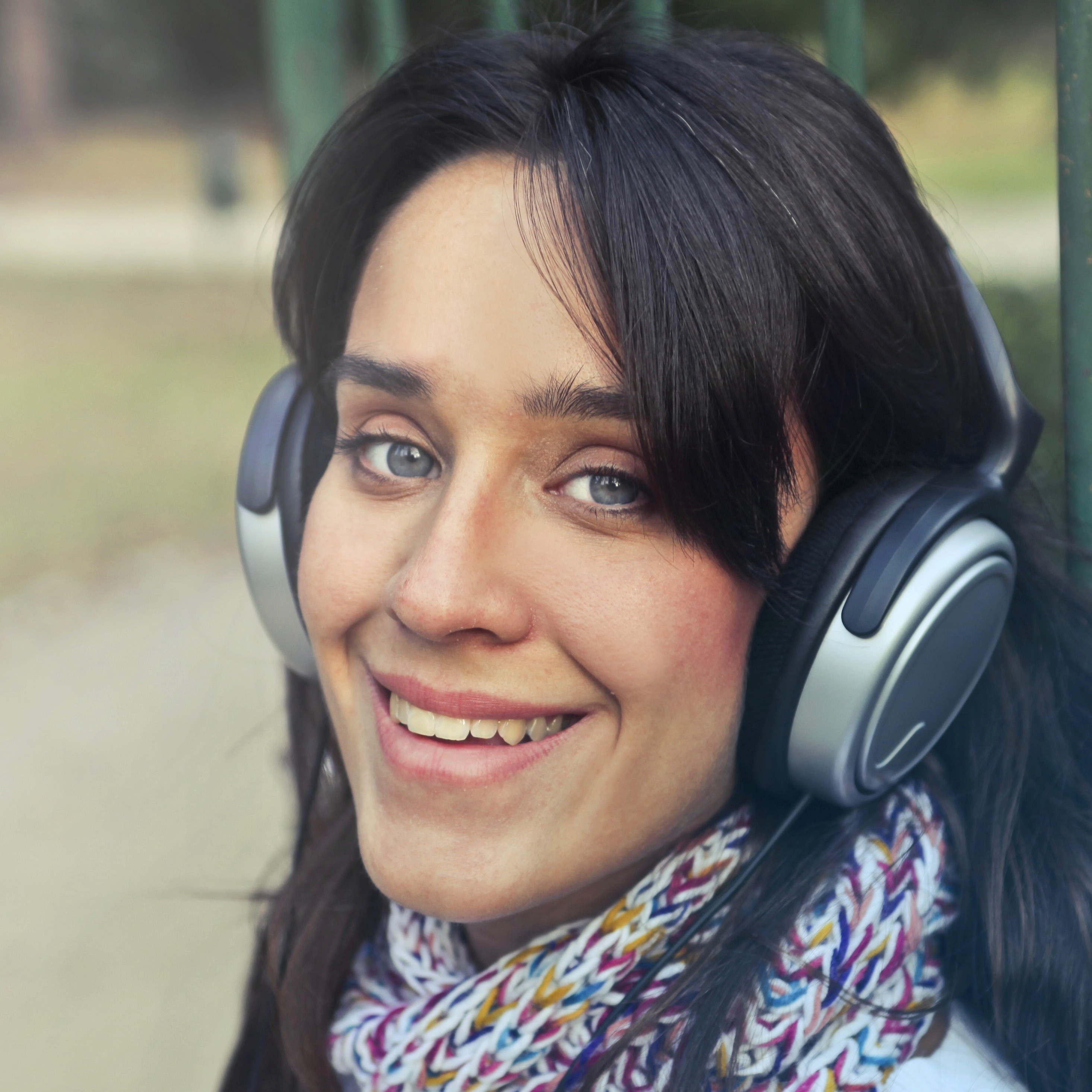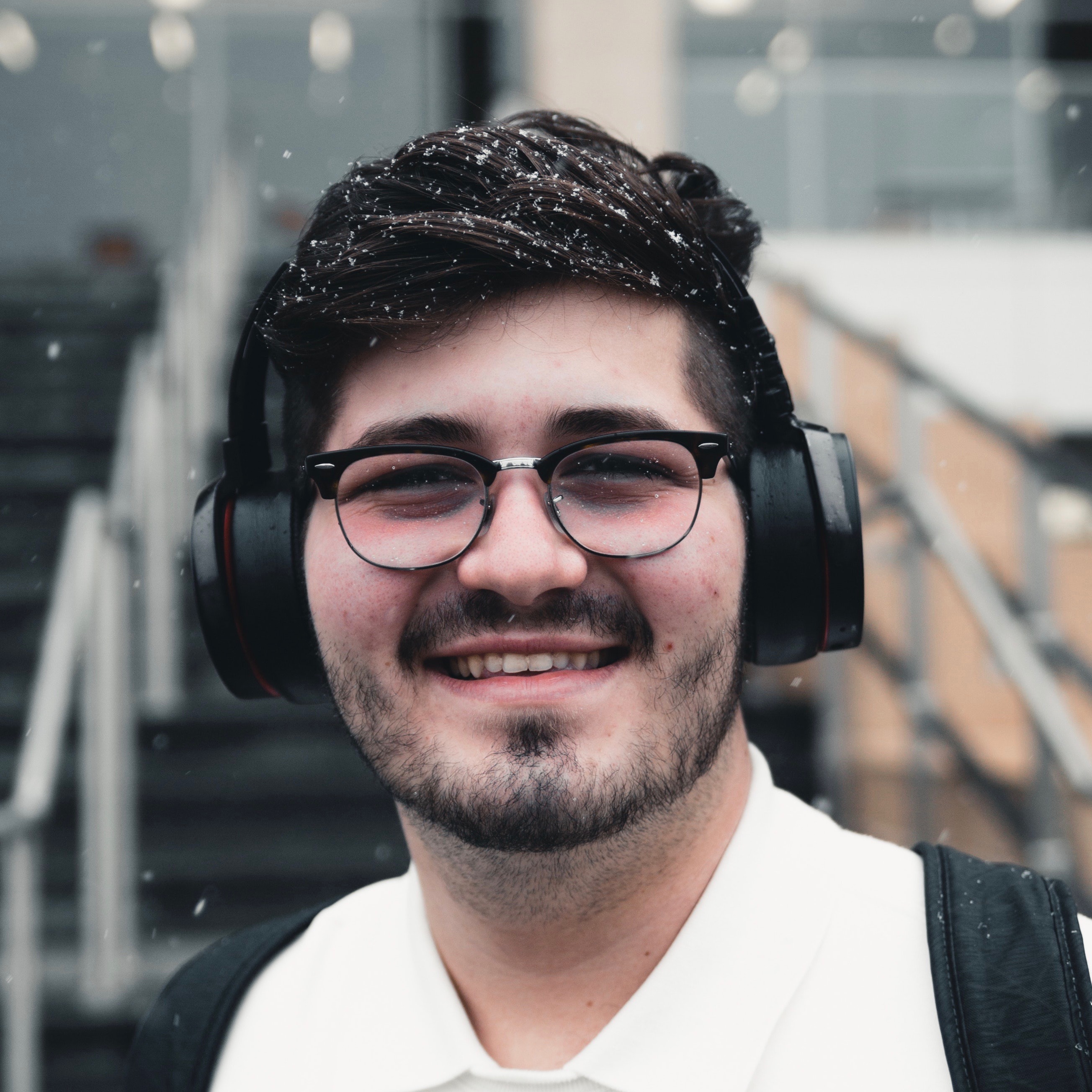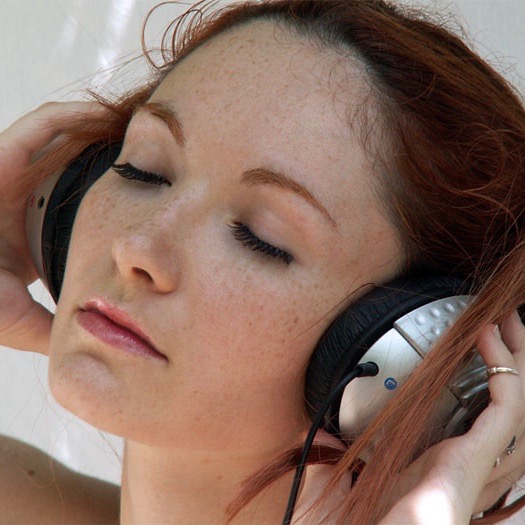 !!! Our website is currently under construction. Some pages work, others will soon. !!!
Use more of your brain's ability.
Reduce stress and anxiety.
Adjust your arousal.
Make better decisions.
Start your tasks.
Find good solutions.
Awaken your creativity.
Learn easier.
Get into a flow state.
Overcome mental obstructions.
Prepare your mind for all your challenges.
Come into a positive mood.